Mission
Campus Services facilitates the creation of a vibrant learn, live, work, and play community and enhances the quality of campus life for students, faculty, staff, and guests through the delivery of extraordinary services, programs, and facilities.
We support the strategic direction of Georgia Tech and foster an atmosphere of collaboration with the Institute and its global partners.  We seek to set the standards for excellence on the campus and in the country by continuously refining and improving Campus Services in a market-driven environment.
Our diverse departments support the well-being of students, encourage students to develop personal responsibility as consumers, citizens, and leaders, and assist in creating an environment that fosters academic success.
Campus Services provides legendary customer service for the campus community by attracting and retaining world-class talent.  We develop dynamic leaders and apply innovative, efficient solutions to complex problems.  As conscientious stewards, we attract the necessary resources for future growth and development to enhance the excellence of education and research at Georgia Tech.​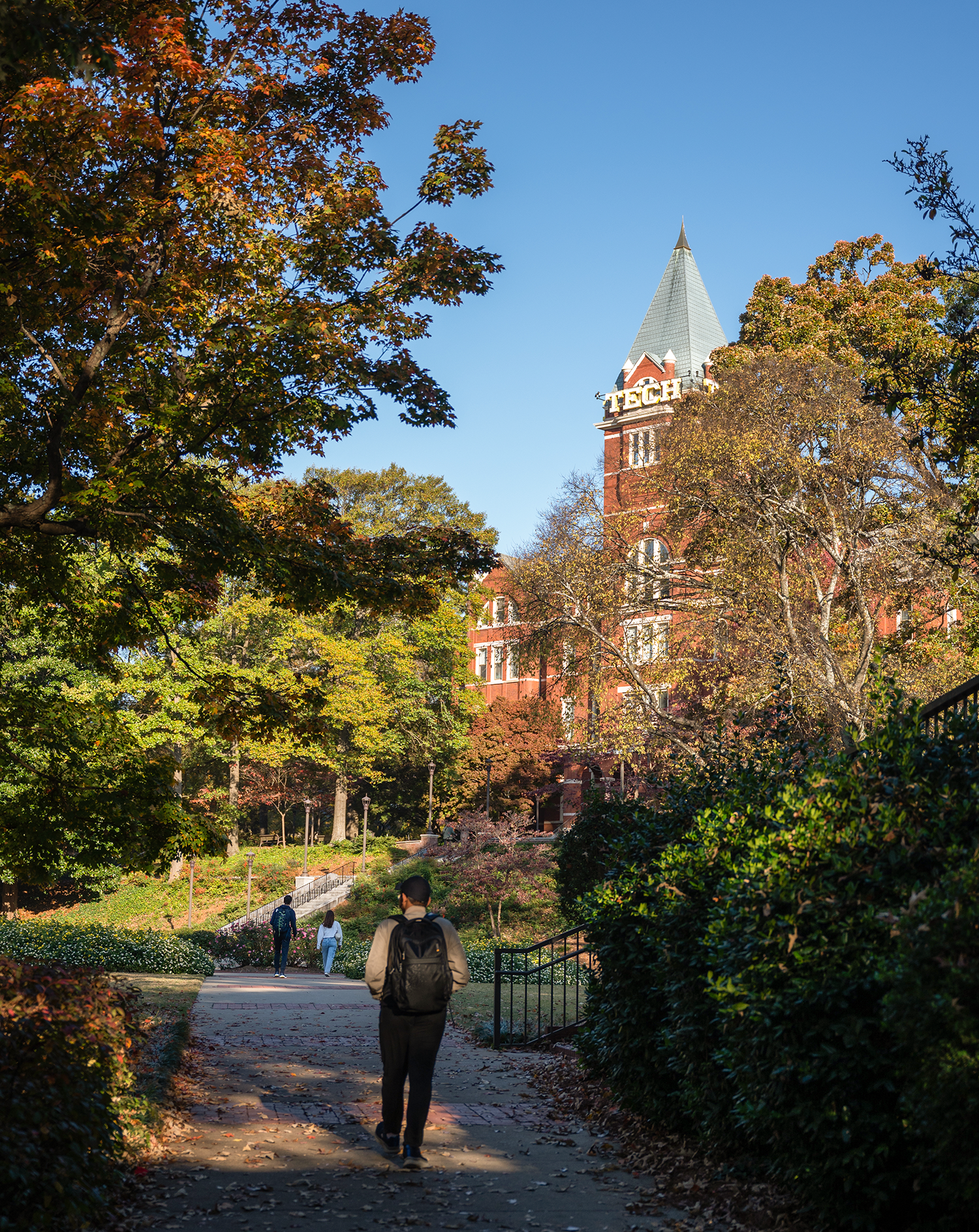 Vision
We will be the global leader in university Campus Services, increasing the value we provide our customers through excellent delivery, improved technology, and maximized efficiency. By reinvesting in our programs, services, facilities, and partnerships, we will preserve our commitment to diversity and institutional values, balancing innovation and risk.